WANT YOUR CHANCE TO BE A WORKING ACTOR?
Get Your Agent Or Manager
For 2018 Pilot Season Now!
Find An Agent Who Can Produce Results With A Cover Letter Mailing Or Talent Agent Email Marketing
Are You Frustrated?
Frustrated at seeing other actors in spots on TV that you could be perfect for but didn't even get a chance to audition for?
Some actors get downright cynical and resigned over not getting to audition for something they know they're right for…. and qualified to do.
Whether you're at the point you're frustrated, cynical and resigned, or if you simply want to get more auditions, then you're at the right place.
You probably already realize that to get in for the real auditions — studio films and broadcast television — you need to have an agent to represent you. Almost all casting for the big projects — the ones you want to audition for — go through the Breakdown Service and through to agents.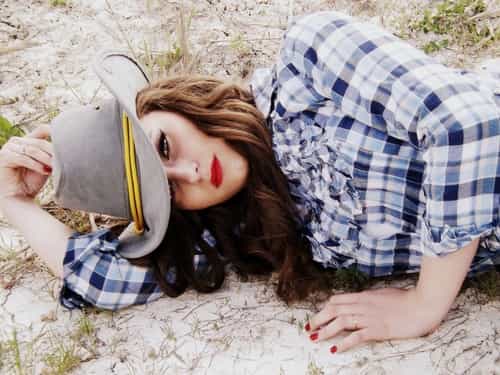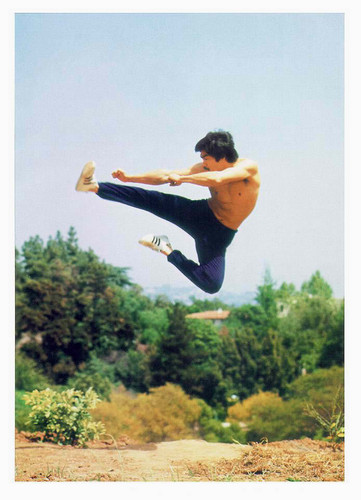 IF YOU DON'T HAVE A STRONG AGENT REPRESENTING YOU, THEN YOU NEED TO GET ONE…. LIKE YESTERDAY.
But you may be wondering if you have enough credits? Or not sure what sets you apart from the thousands of other actors trying to find work. Or maybe you're not sure if your headshots are good enough.
None of that matters… unless you're actually putting in the effort to try get an agent. I mean… you can worry and wonder all you want, but unless you're trying to get an agent, it doesn't matter.
It's only when you actually make the effort to get an agent that it even matters if you're headshot is good enough…. or what sets you apart…. and all the reset of it.
But if you're actually trying to find an agent, then …. it's everything.
All of those things matter…. and for each of them, you need to have it all be your best shot.
I know that can be a lot of pressure, but I'm about to tell you about an incredible way to approach talent agents with ease and feel confidence so you know you've put your best foot forward. You know you've given it your best shot.
Let Me Explain
At my company Smart Girls Productions, I do cover letter mailings to talent agents and managers to help actors get representation. It's my signature service for actors that I call very simply Cover Letter Mailing to Agents. I can help you do it with a hard copy letter you send through the mail. Or we can do an email blast.
I've helped over 5274 actors get representation with legitimate, SAG-franchised agents and managers over the last 20 years.
HERE'S WHAT ONE OF OUR CLIENTS HAD TO SHARE!
A Great Pitch of You
When you write to agents, your letter has to pitch you so that you stand out. So your uniqueness comes through. Too many times, when I read a letter an actor has written, it sounds like a nice polite letter — good spelling and all — but it doesn't sell them. In fact, that letter the actor has written usually anti-sells the actor because it sounds boring!
When we write your letter…
Your letter will have just the right amount of personality to give the agents a little taste of who you are.
Your credits will also be worded in a way that sounds the best they can. Too often actors play their credits down because they feel like they should have more credits, or better quality credits. That can be the death of your letter, too.
Bottomline… when you have me write your letter, you'll get a fantastic letter that is ALL TRUE… and makes you proud of yourself!
Why Does It Work?
I've written over 5000 cover letters that have landed 80% of the actors with agent, having over 20 years of experience pitching actors, and earning my Ph.D. in mythology and studying archetypes is definitely part of the answer to the question of how I do this.
A Four-Step Process To Getting an Agent
After that the interested agents contact you for a meeting.
We Make It So Easy For You It's Ridiculous!
Make Your Choice From the Options Below
Becoming a working actor in Hollywood is not getting any easier!  You must have decent representation who believes in you…. if you want serious auditions.
Get yourself ready for 2018 and pilot season by getting an agent now.  Let us help you with a cover letter mailing or email blast to agents and managers today!
Call Melody Jackson at 818/907-6511 if you have questions or prefer to place your order over the phone.  We're standing by for your call now!