Want Someone to Personally Guide Your Acting Career?
Get A Personal Manager
For Your Acting Career
The game has changed.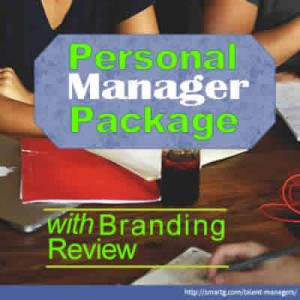 Things have changed from the old school time of when Managers only managed someone who had "something going on."Managers are now much more hands on in working with actors at every level.Managers represent actors at all stages of their careers. Ideally, they help develop the actor's image and will promote and introduce them to industry contacts.
 Managers generally provide more personal guidance than agents do. Any actor could, potentially, benefit from a personal manager.
Your chances of getting a personal manager to represent you, however, are much better if you have an 'angle' from which to market yourself.Smart Girls can help you identify what your angle might be and what your chances of getting your own personal manager are.
Smart Girls maintains one of the most complete and current lists containing information on more than 500 personal managers in the Hollywood area.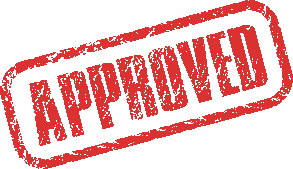 For your manager mailing, you are interviewed via an extensive questionnaire. From your answers along with your resume, and headshot, your cover letter is created.
Your manager list is compiled according to the appropriate level for you, and the personalized letters are printed.
You will get your complete mailing of personalized letters to 75 legitimate Hollywood managers to mail out to the best ones for you!
Start today by clicking on the Add To Cart button now.
Cover Letter Mailing to 75 Hand-Picked Managers — Only $325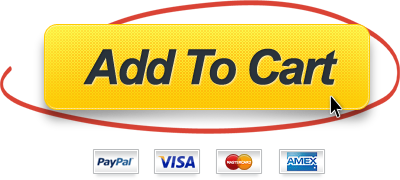 Upon placing your order, you will gain Immediate Access to the Actors Green Room where you will be able to screen the videos that guide you through the process of doing your mailing. Click on the button above to gain access right now.
Talent Manager Mailing Packages include:
Personalized Cover Letters addressed to Each Individual Manager
Address Labels for the Personal Managers
Return Address Labels
A Complete Listing of the Managers Selected for You
Using the Smart Girls proven cover letter mailing system, you will typically receive calls anywhere from the NEXT DAY to three or four weeks later.
Call Smart Girls at 818/907-6511 now for your appointment. You'll be happy you took action now!
P.S. If you want more powerful representation, consider getting a personal manager who can give you more personal attention and career guidance.