Client
Success

, Feedback, and

Industry Reviews
Over 10,000 actors, screenwriters, and filmmakers served
Our clients are making their statements!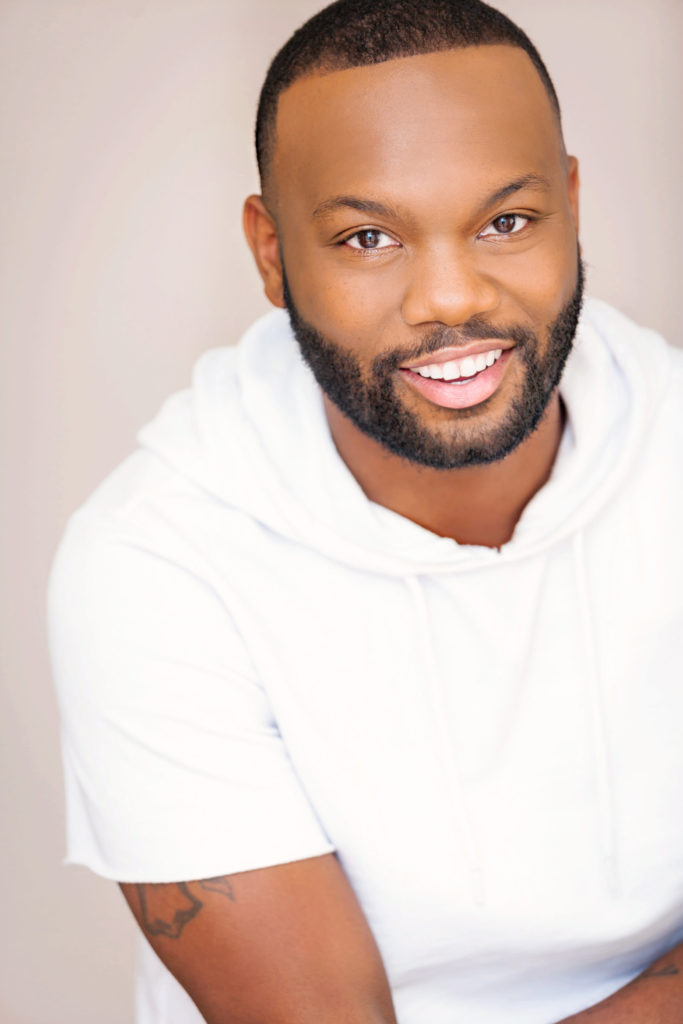 Evan Thomas
Los Angeles, Actor – From Cleveland, Ohio
"Within moments of Melody's critiquing and to me applying it to my photo shoot and the delivery that I was able to get from the headshots, I was able to book a Microsoft commercial within hours of me uploading my new headshots….Melody is just so helpful… Just overall branding…I highly recommend any actor wanting to take their career very seriously to reach out to Melody and Smart Girls Productions. You will not be disappointed!"
Patrick Durham
"I met Melody 20 years ago and within a week I had interviews with agencies including William Morris (WME), KSA, Bobby Ball, and Daniel Hoff. She was instrumental in helping to acquire those interviews.
I went on to produce 20 feature films starring celebrity talent including Dennis Hopper, David Carradine, Robert Carradine, Michael Madsen, Kaley Cucco, Eric Roberts, C. Thomas Howell, Vinnie Jones, Michael Clarke Duncan, Jake Busey, Brian Austin Green, and so many others."
Patrick Durham (IMDB Page)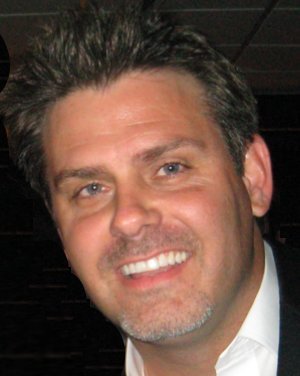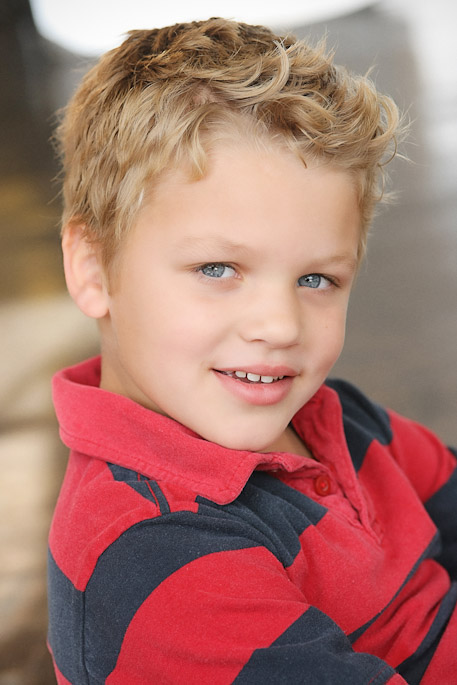 Braylen Munson
via Mom Juli Munson
"Melody and Smart Girls took the mystery out of introducing my young son and myself into the entertainment business. Without her expertise and step-by-step approach, I would have floundered on the internet for weeks to learn what she taught me, and for the list of contacts she provided. After our first mailing, we received numerous requests for interviews by top agencies and within two weeks of the mailing, found an agent and agency that was right for us. Thank you Melody!"