Career Coaching  Session For Actors
If you feel a bit stuck or would like to give your acting career a shot of adrenalin, then booking a Coaching For Excellence session can help you get moving again.
It's in inevitable that if you are playing for a big prize or a big goal in your acting career that at some point, you will come up against the wall.  At that point, coaching is critically needed to help you get  past the wall that is stopping.
I've seen it happen countless times…. An actor gets excited about their career. They're taking classes and going on some small auditions. They're rolling along pretty well and happy… and then it hits them–
Something happens — could be in acting class, an audition that went wrong, a bad photo shoot, or an argument with a boyfriend — and then they hit a wall.  And they're stuck. Sometimes for months… even years.  It's true.
That's why I created these power coaching sessions. These sessions are designed to be very affordable, quickie sessions to help you get moving again.
All you have to do is pick the topic of your choice and book it! You can order one to three sessions and we'll book you in ASAP.
Some of the topics you can choose from are…
Guidance on taking an agent meeting.
What questions to ask and what not to ask.
Headshot and Branding Review
Overcoming Self-Defeating Mindset On Auditions
How to handle explaining why there's a big gap in your credits on your resume.
How to handle nerves or meetings
How to show personality when networking or taking meetings
What is the next best action for you to take in your career
Dealing with worry
Tips on using Facebook to help your career
Determining which actions to take next to move your career forward
How to deal with a tricky circumstance or communicate about a sensitive issue
How to follow up with industry people you've met
Would it be better to get an agent or manager next?
Some of these topics will require more than one session to cover in depth. But for any of these, you can get re-motivated and leave with an actionable task!
All you have to do is to be WILLING to let go of a piece of what's blocking you… and place your order.
Select Your Coaching – Consulting Package Save Money with More Time
Jam Session Coaching
30-Minutes – $125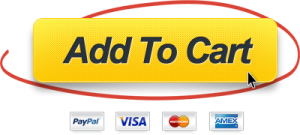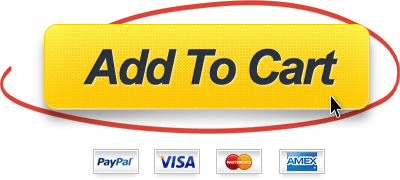 Phone call only.
One Problem.
One Solution.
1-Hour Coaching
Session — $180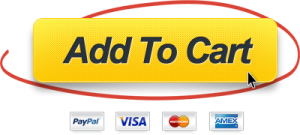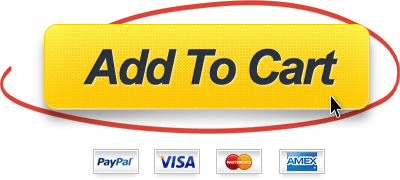 Phone call only.
One or Two Problems.
One or Two Solutions.
2-Hour Coaching Session – $350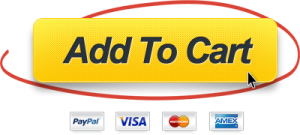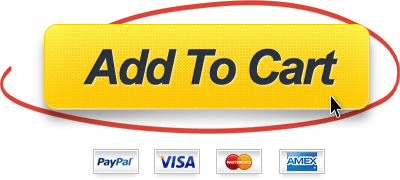 One meeting on phone or in person.
One Issue on the Table.
Create a Plan.
4 Hours Total
2 or 3 Sessions- $650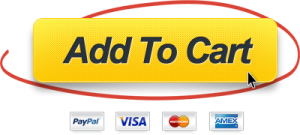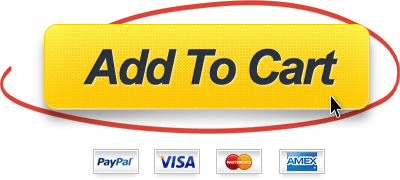 Two sessions of 2 hours or Three Sessions of 1-hours plus.
Bigger Issue. Solution.
Plan. Follow-up.
Adjust. Make New Plan.
After You Order
Once you order through Paypal, they process the order and will let Smart Girls know your order has been placed.
Upon receipt of your order, we will send you an email with short questionnaire to set up for your meeting and to schedule our coaching call.
If you have any questions, you can always contact us through the email and phone listed on our Contact Us page or at the email address in the footer on our website.
We look forward to getting you started!