Would You Like To Be able to walk into an Agent or Manager's office and Be completely at ease and Know That You're Ready To Do Your Best?
If you get that call, make sure you are ready to pitch your acting career so that you sound the best you possibly can.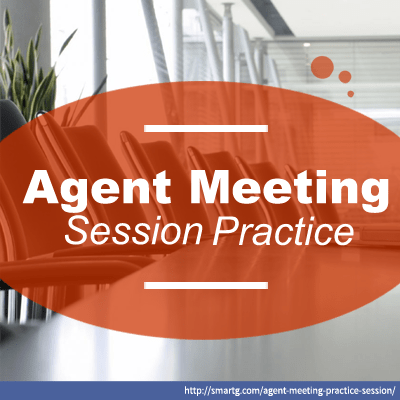 Many actors feel self-conscious about talking about their credits because they feel they're not good enough.
The shocking truth is this:
Most actors play their credits down and make them sound like they've done nothing, when in reality they've actually accomplished more than many of their competitors.
The problem is that because you have such high goals of working with major star actors and movie directors that by comparison you feel your credits are not that great. Then you throw the baby out with the bathwater and feel like you've done nothing.
But agents realize this when they see your resume. They know you don't have major credits and they're calling you in any way.
The trick is how to make what you've done convincing to them that you are reliable.
You have to communicate to them — without coming right out and saying it — that they can rely on you to make them look like they've made a good decision when they send you to a casting director for an audition.
Get ready for your agent meeting by practicing answering the hard questions ahead of time.
In this meeting you will:
Craft and practice a 2-minute pitch of yourself so that you are meeting-ready.
You will learn how to "frame" your credits so that they sound better than you ever thought they could, even though you are not stretching anything!
You will be coached on how to give a satisfactory answer to your most dreaded questions, like: "What is your latest credit?" "How old are you?" (even though they're not supposed to ask that, if they do, what will you say?)
You will be coached on how to subtly take control of the meeting while still being super charming, non-threatening, and likeable.
When you leave this meeting, I guarantee that you will be 200% more confident than when you walked in. You will even be excited to learn how easy it can be when you've been prepared to answer in a way that shows you off.
Politicians get tons of training on how to answer questions.
Movie stars get tons of media coaching on interviewing.
Everybody who is in the media spotlight gets training, and you might as well start now.
Call Smart Girls NOW at 818/907-6511 for your Agent Meeting Role Play appointment.
Regular Price: $175 ($125 when added on to Agent or Manager Package)
Email Smart Girls at our email address listed in the footer!