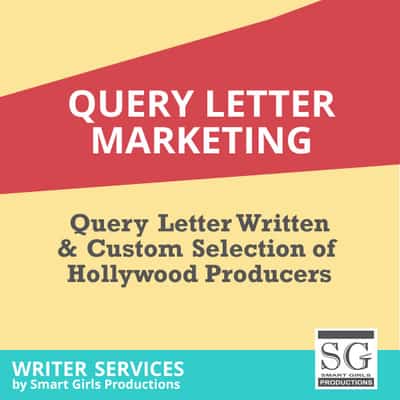 Give Your Script A Chance To Be A Movie
You've spent countless hours writing your screenplay and getting it to the stage it's at now. You may have already tried to market it to no avail. But no matter where you are in the process, if you want to sell your screenplay, you have to get it in front of Hollywood producers who might want to buy it and you have to persist in your efforts.
So what should you do to get the ball rolling?
Query letter pitches have forever been a way for writers to tell decision-makers about their stories — and it's no different for screenwriters. A strong query letter is where you start.
And then the real challenge begins.