Actors and Screenwriters!
Are you ready to start rocking your Hollywood career?
Tired of waiting and hoping your agent, your friend, or somebody helps you?
Check out the featured services for how we can help you market yourself.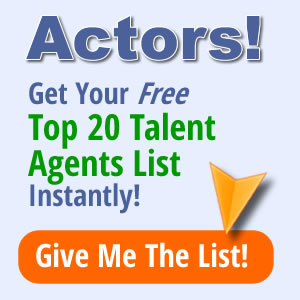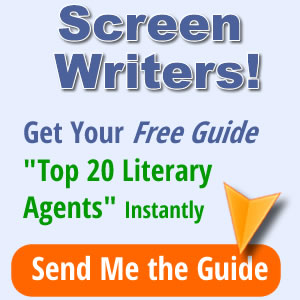 Wouldn't It Be Nice If Pursuing a Career in Hollywood Was Like A Day at Your Private Beach?
It would be nice! We can't promise pursuing an Acting or Screenwriting Career will ever be like a day at a private beach, but we can make it easier for you!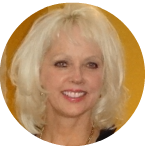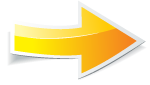 Start now and grab your free List of the Top 20 Hollywood Talent and Literary Agents in the business.  These are the people to know!